---
This post is by
Tomasz Tunguz
from
Tomasz Tunguz

Click here to view on the original site: Original Post
---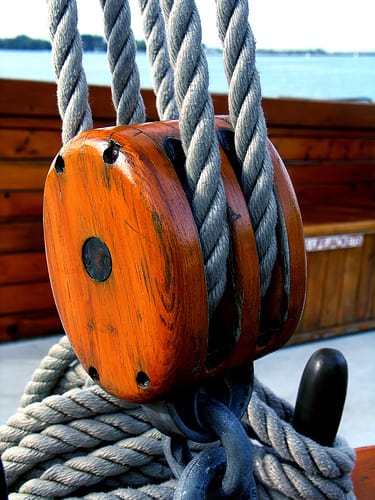 Last week I wrote about the importance of a financial plan for startups at every stage.
It's a challenge to balance the predictability the board requests and the ambition the company wants. Often, as startups grow, they adopt two plans: a board plan and a company plan. By creating two plans and presenting each to the right audience, founders can communicate and motivate their teams effectively. The
board plan
is the more conservative of the two. Typically, the founding/management team has a high degree of confidence in the board plan, something like 90% confidence. The board plan's audience is the board. It's often viewed as the commitment the management team makes to the board, so it can be used as a framework for evaluating the team's performance at quarter or year end. The
company plan
is the stretch plan, a 70% confidence plan. The company plan is often a roll
Continue reading

"A Startup's Two Financial Plans: the Board Plan and the Stretch Plan"